The project
We have bought a property of 400 m2 in Cabo de Palos next to the harbor, planning and designing the center before hand on drawing to enable us the final outcome.
In addition we have reached great deals of collaboration with Mar Balear in different levels
We have purchased one of its vessels together with two brand new boats of 11.5m of length. The first was delivered to MangaMar in June, and the second, with identical characteristics, was handed over to us in July.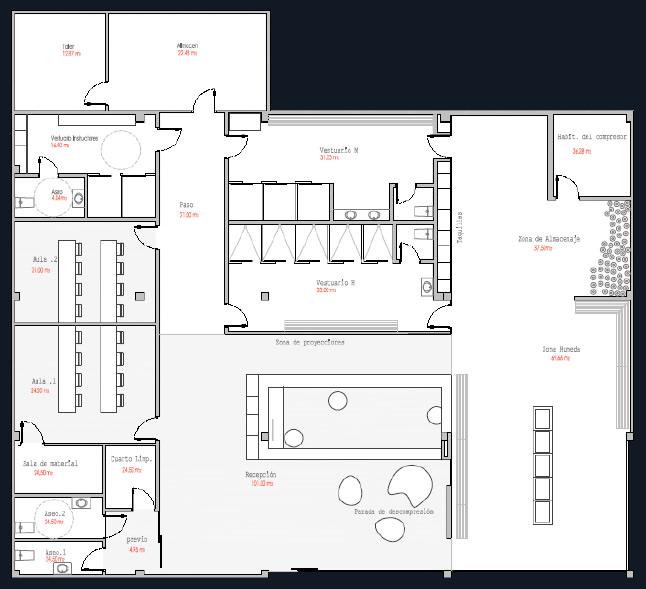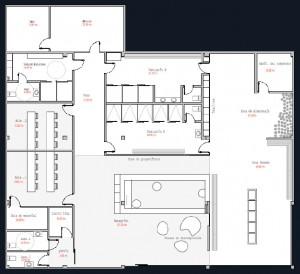 Speaking of level of excellence, we are going to have the highest standards as well as procedures for our immersions, courses, training and customer service. Besides, our staff is going on ongoing process of training and learning now that for us is extremely important to have our employees fully trained with the latest knowledge and experience in diving to pass on it to our customers
We are going to use the same corporative model as our partner center

At the same time, we are going to look for new challenges along the Coast of the Region of Murcia to present it on a TV program on Cuatro Channel television, which is one the most popular TV Networks on Spain.
For the Grand Opening of MangaMar will be attended by all the staff of Mar Balear, and they will attempt that Jesus Calleja, a well-known TV adventurous host may be present on our kick off day.
Facilities
We have 400 m2 for a roomy diving center next to the harbor
20 showers
1 toilet for special handicapped
Female locker room with 32 m2
Male locker room with 48 m2
2 class rooms with 25m2 each of one
Wet area with more than 100 m2
Air compressor of latest generation Bauer with security box imbedded according to European Legislation
Work shop 14m2
Storage room 24m2
Diving shop 100 m2
Reception and welcome area 33m2
In Manga Mar what it is most important for us it is respect the environment and thus we pay attention to the management and usage of the fresh water on our installations. Murcia is known for its problem with the lack of water and long periods of droughts and therefore all the water used in the center except the one in toilets will be recycled and treated for its reused to be able to have an efficient as well friendly environmental used of it.
Recreational Material
We have 25 full diving equipment-gear of latest generation of Aqualung
20 neoprene extra wet suits
12 diving computers for rental
Technical Material
6 full gear equipment with twin tank
10 BCD-Wings
4 Torpedo scooter
6 side-mountain gear
15 dry suit Material ténico